Build the movement for 100% Clean Energy in NYS in Syracuse on Mon. April 20. Join Mark Dunlea, Howie Hawkins, Jessica Azulay and Stacey Smith to learn about various campaigns to say yes to wind, solar and conservation and no to fossil fuels and nukes. 7 PM at the ArtRage Gallery, 505 Hawley Ave. Syracuse, NY 13202
More on the event and RSVP.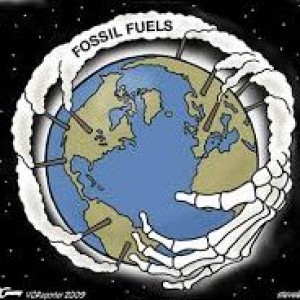 Mark will also be speaking at Ithaca College on Sun. April 19 at 7 PM. Klingenstein Lounge in the Campus Center of Ithaca College
Our collective organizing over the last five years convinced Governor Cuomo to say No to fracking in New York. But much more needs to be done to end our society's reliance on fossil fuels and to curb the growing problem of climate change.
More than 50 organizations across New York have joined in a campaign for 100% clean energy by 2030 in NYS – building upon the Jacobson study done several years proving that it is technologically feasible to do so. The biggest challenges to our renewable energy future are political and economic.
Mark Dunlea of the Green Education and Legal Education fund will discuss how you can help push the Governor and state lawmakers to commit to transition to 100% clean energy. He will also provide an overview of other state and local efforts to promote clean energy
Joining the discussion:
– Howie Hawkins, recent Green Party candidate for Governor. on the Green New Deal
– Jessica Azulay of AGREE, discussing the Reforming Energy Vision (REV) at the PSC and the need for energy democracy
– Stacey Smith of Fossil Free NY on the campaign to divest the state pension funds from fossil fuels.
Free and open to the public.
To have your organization cosponsor, contact Mark Dunlea, dunleamark@aol.com